We also offer a full white label solutions, providing you with your own, fully branded website and app.
Build your brand with
Padel iQ iQ
Padel iQ offers a full white label solution, enabling your club to have a website, booking system, webshop and App designed and customized to that of your brand. With our white label solution, you get access to a complete Padel ecosystem, meaning that users will not be re-directed to an external site to make bookings, your club will not compete against others on an external marketplace, and you have full control over your club.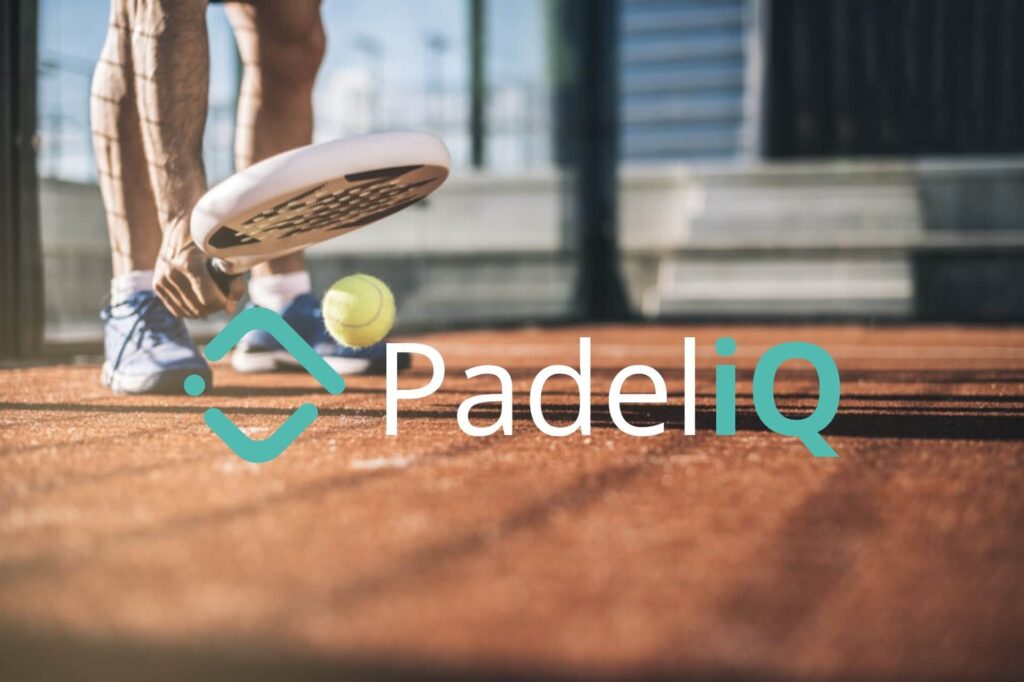 As part of Padel iQ's white label solution, you can select us to build a fully custom app for your Padel club. With this, you get an app which is fully branded to that of your Padel club and separate to that of the standard Padel iQ App.
Your website plays an important part in conveying your brand, which is why it is crucial for your Padel club to have a website designed to fully match your brand identify. With Padel iQ your entire website is customizable and can be made to match your logo and or brand kit.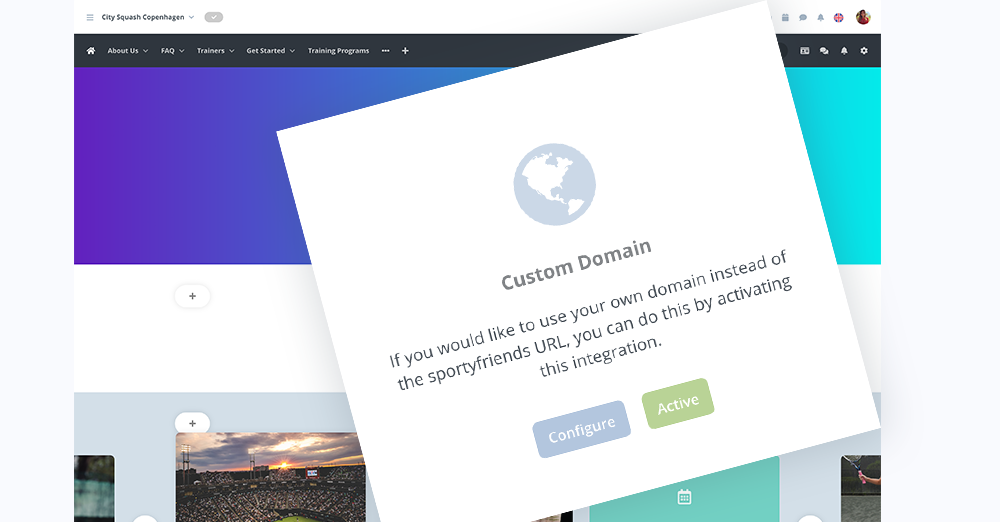 Ready to make your

work easier?
With this intuitive booking and membership
A large part of padel courts and booking systems have been built with haste and with a short term focus.
Padel iQ is the World's new booking platform, designed and based in Copenhagen, for padel only and is here to secure an even more professional approach globally to the future when it comes to the customer experience and additional revenue. We achieve this by addressing member, booking and event management in an intuitive and easy to use system.
All-in-one solution for your padel center